Exporting is part of a company's growth process, the benefits of which include increased productivity, greater innovation, longer lifespan of products and services, and a potentially positive impact on financial performance – if you do it right!
However, exporting can present challenges at different stages of the process. The extensive Brexit deliberations and preparations since June 2016 have highlighted the complexity of international trade throughout the entire supply chain.
We are here to help you to plan and navigate the journey – from logistics to compliance and everything in between – whether Brexit related or more general, in order to unlock your potential in overseas markets.
Contact us for a FREE Export/Import Healthcheck. We can determine what you know, what you need to know, and how best to support you. This may be through consultancy support, training or a combination of both.
We have strong working relationships with our clients and pride ourselves on understanding their individual capabilities and aspirations and working at a pace that suits each individual business.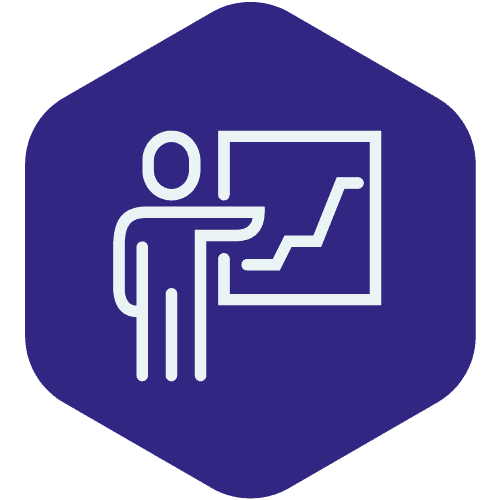 Would you like to develop skills within your company in order to improve staff capabilities and successfully take your products or services into international markets?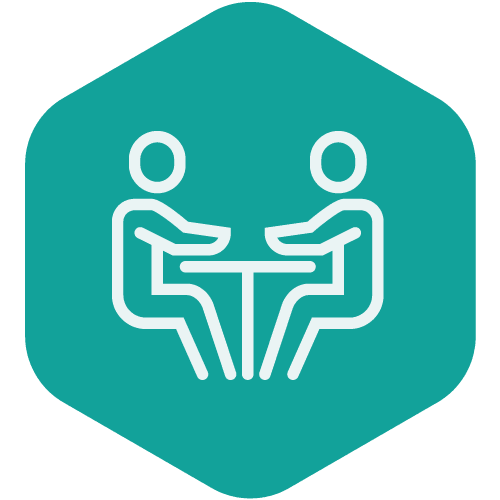 Do you want to kick start your export activity or focus on a particular area of export development to grow your business overseas?
"We worked with Becky and immediately I was impressed by the quality of research she conducted in our sector and the speed at which she presented her findings. She has an incredibly in-depth understanding of the different ways to export your product and service, and I would have no problem recommending her as one of our business partners."
Ben Griffiths – MD Neatcrown Corwen