Developing confidence, compliance and professionalism in international trade.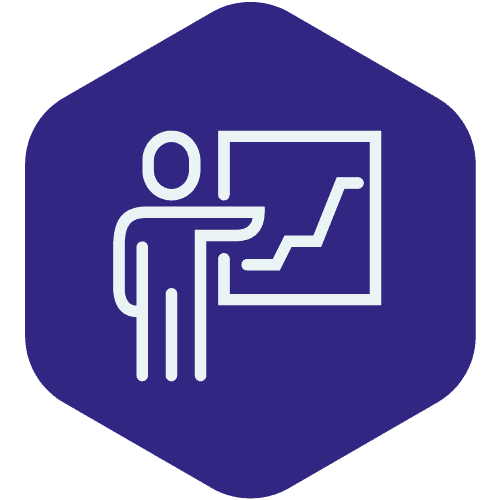 Would you like to develop skills within your company in order to improve staff capabilities and successfully take your products or services into international markets?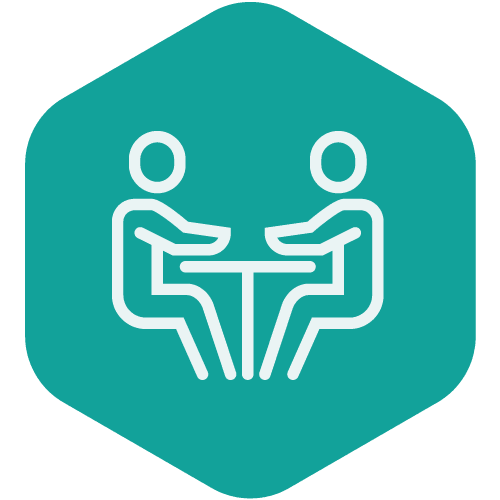 Do you want to kick start your export activity or focus on a particular area of export development to grow your business overseas?
Becky is a graduate member of the Institute of Export and a qualified linguist with a passion for international trade.
Becky delivers mentoring support and training across the UK. She works with companies of all sizes and industry sectors. Her aim is to help companies to understand the many principles and practicalities of export and import, and to help develop best practice and international trade strategies tailored to the needs of each individual business.
With extensive experience of working with government agencies in both England and Wales to deliver export support, Becky also works freelance in the private sector. In addition, she is actively engaged by a number of Chambers of Commerce across the UK to deliver public and in-house courses across key topics, including Brexit.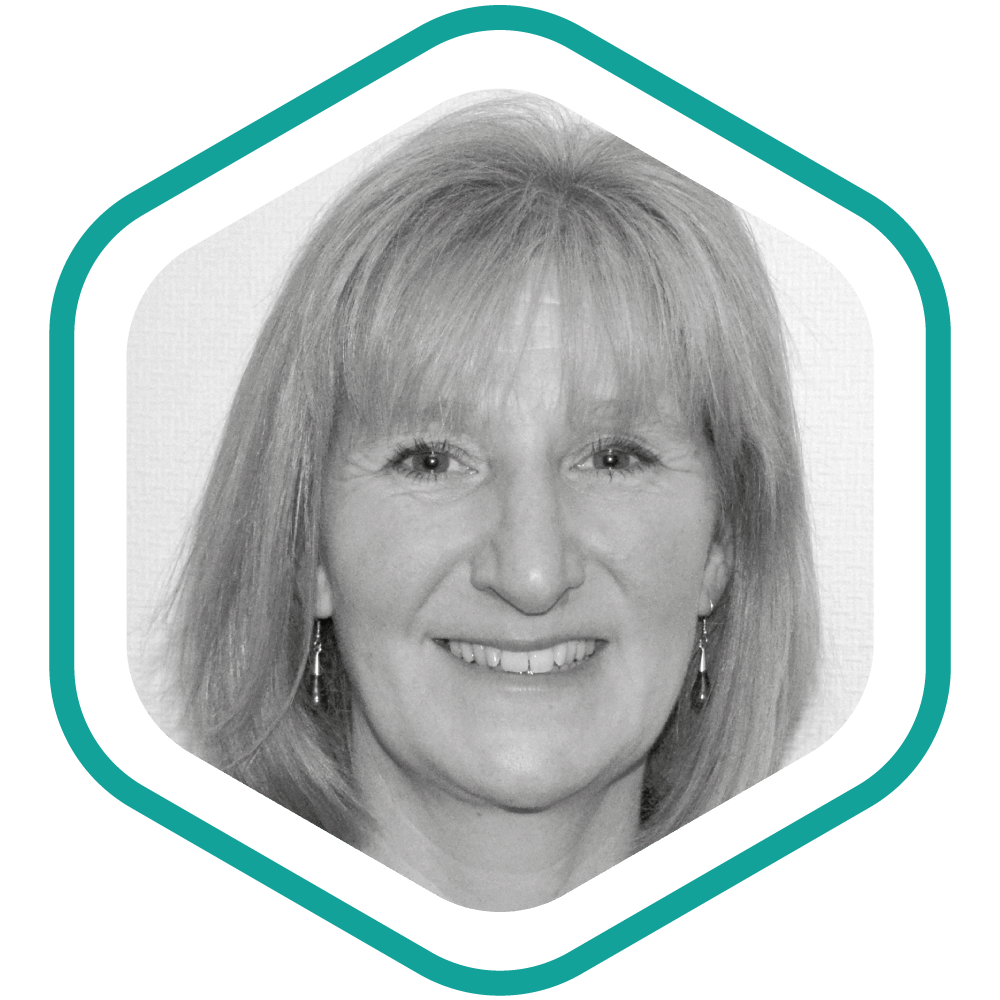 "We worked with Becky and immediately I was impressed by the quality of research she conducted in our sector and the speed at which she presented her findings. She has an incredibly in-depth understanding of the different ways to export your product and service, and I would have no problem recommending her as one of our business partners."
Ben Griffiths – MD Neatcrown Corwen