Becky is a graduate member of the Institute of Export and a qualified linguist with a passion for international trade.
With a Graduate Diploma in Foreign Languages for Business (with Commendation) and a Distinction from the Institute of Linguists for French, Becky began her career seeking to maximise use of her language skills. Her first job was as an export assistant in a busy export sales office. She went on to work for an international plastics company with a French parent/HQ, gaining sales, new product development and technical experience, whilst continuing to use her language skills for translation work and liaison with overseas offices.
Fast forward a number of years and Becky began working for a company manufacturing consumer products. With an appetite for learning and seeking to consolidate her professional development, she studied for the Institute of Export professional qualifications. Becky became a Graduate Member of the Institute of Export in 1998, when she was awarded the Company of World Traders Silver Salver and prize for best national performance in either part of the examinations, and also National Westminster prize for the highest total national marks for the Professional Examination Part 2. She was subsequently offered an apprenticeship to the Company of World Traders in London, and in 2007 became a Liveryman and was awarded the Freedom of the City of London.
The move to the service sector came in early 2000 when Becky was appointed to manage a European funded project in Shropshire to help companies across a number of counties in the West Midlands to develop their international trading capabilities.
Two years later she was appointed Head of International Trade in Shropshire for UK Trade and Investment (now the Department for International Trade) managing a team of international trade advisers and delivering international support to businesses across the county.
In 2005 Becky relocated to North Wales and decided to set up her own business and this is the company you see today. She works with companies in both the public and private sector delivering export training and support on a national level.
Becky has delivered mentoring support and training to many hundreds of companies over the years. She has worked with the Department for International Trade, Welsh Government, other key industry partners and private businesses on a freelance consultancy/delivery basis. Over the last four years, she has been particularly busy providing tailored support to help companies to prepare for Brexit and the new trading relationship with Europe from 1st January 2021.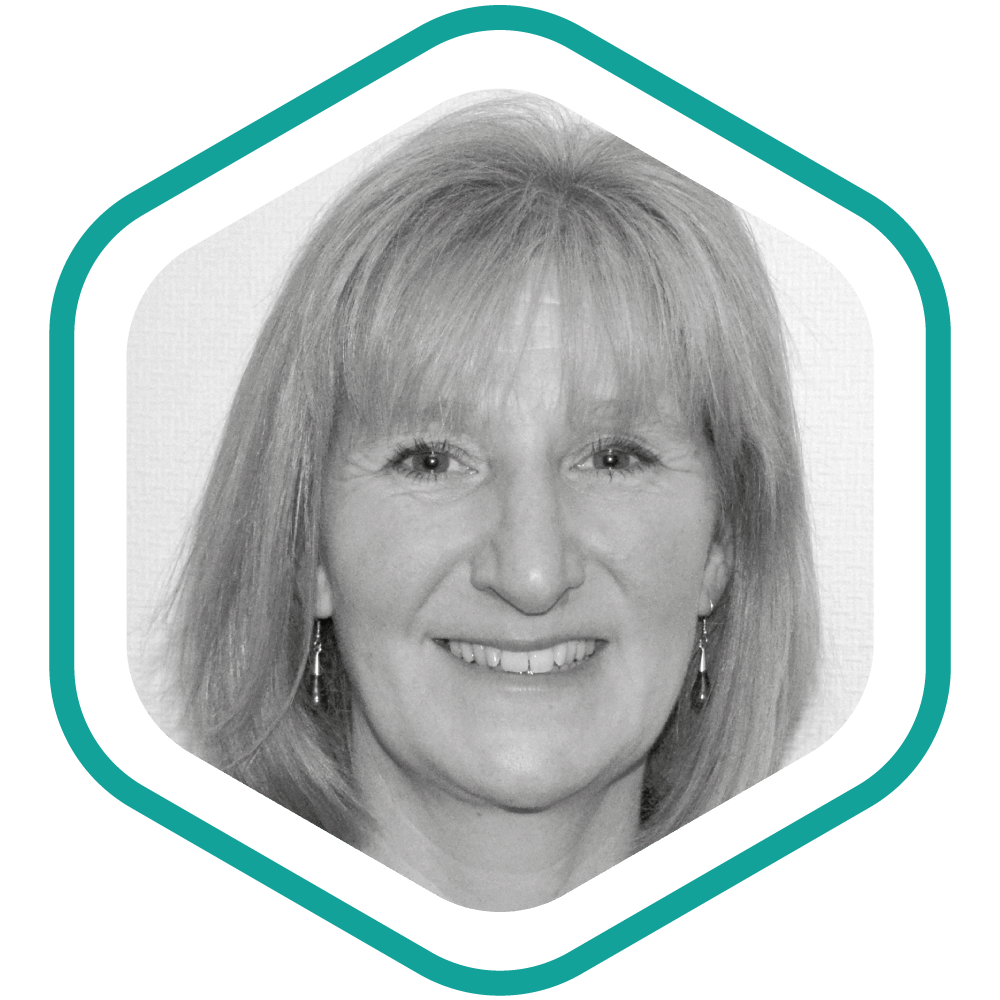 Training has become a key strength. Becky writes all her own training material and delivers interactive, innovative courses – with extremely positive feedback from delegates and stakeholders alike.  She is actively engaged by a number of Chambers of Commerce across the UK to deliver British Chambers accredited and non-accredited courses, but also offers independent training courses across a wide range of key international trade subject areas, including Brexit. These are available as both public and in-house courses.
Becky's enthusiasm for her subject area and energetic, interactive delivery style has been widely recognised by delegates and partners.  She is regularly invited as a keynote speaker at industry events, and in 2016 received a recognition award for Export and International Trade by the West Cheshire and North Wales Chamber of Commerce. In 2019, Becky was appointed to the Board of Directors of West Cheshire and North Wales Chamber.
In addition to her core business activity, Becky is a Role Model for Big Ideas Wales – delivering workshops to encourage entrepreneurship in young people in Wales.  She also delivers talks to students about the benefit of learning languages.
Becky has amassed a wealth of experience in international trade, and her mission is to share this, along with her enthusiasm with the traders and entrepreneurs of today and the future.